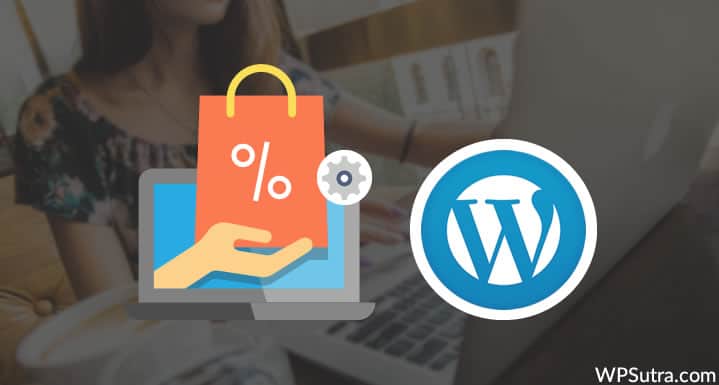 Are you looking to make money online offering discount coupons?
In recent times, deals & coupons sites are great ways for individuals to earn money online.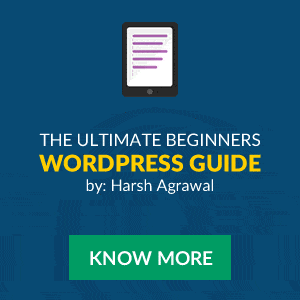 You can get the latest coupons from various online affiliate marketplaces & start promoting them on your website. This way, you will earn money via affiliate and CPA marketing.
Here is a detailed guide on creating a coupon site with WordPress. Just follow this guide meticulously, and you will have your coupon website up in just about 2 hours from now.
All you need is a credit card with about $100 and loads of enthusiasm.
Lets get started…
These are the steps you need to follow for creating a coupon site with WordPress:
Buy a domain and hosting.
Install a WordPress coupon theme.
Install plugins.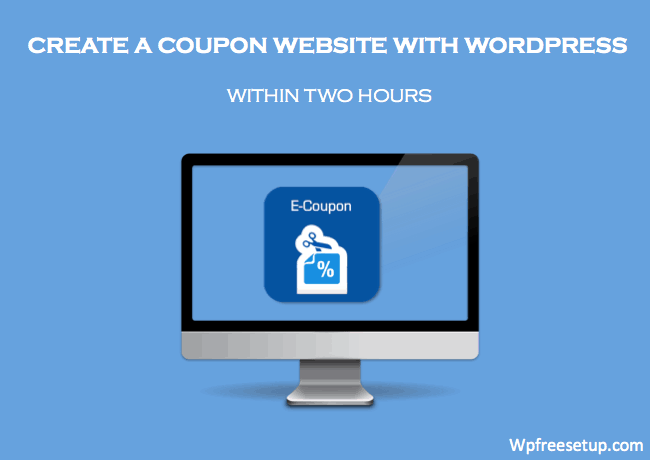 Buy A Domain & Hosting
Select a name for your coupon site which easily indicates the purpose of the site and also creates a unique brand image.
Once you've decided on the name, it's time to register a domain for it.
A domain is nothing but a web address used to access your website. Example: Groupon.com. 
Usually, buying a domain costs you about $15 per year. However, Bluehost, one of the most well-known WordPress hosting providers, gives away a free domain (for 1 yr) with the purchase of a web hosting account. Since we will need a hosting account anyway, we can take advantage of the free domain offer.
If you don't yet have hosting, use the below five-minute guide to buy a Bluehost hosting account. This should cost you less than $100 per year for a domain and hosting.
After you've purchased your hosting plan, come back to this simple guide to proceed with the remaining steps and create a coupon website with WordPress.
Install WordPress on Hosting Account
When you are done buying a hosting account for your coupon website, you will be greeted by Bluehost via email with login details.
Log in and look for the cPanel tab in your Bluehost dashboard.
Follow the below 3 minute video to install WordPress:
Congratulations! We are now done installing WordPress.
All that is left now is converting this WordPress blog into a full-fledged coupon website. This requires customizing WordPress with the help of themes and adding coupon site related features with the help of plugins.
Install WordPress Coupon Theme
There are hundreds of free and premium theme providers out there.
But beware of free theme providers as many are known to include malware in the theme which may eventually lead to a compromised website. Therefore, I suggest you buy a premium theme.
If you are looking for a single recommendation, I would suggest the Clipper WordPress theme by Appthemes. They also offer a child theme for Clipper called Flatter which will make your coupon website better & more unique than any other coupon website.
Once you have picked up your theme, you can follow the below video to install your theme:
Now you have installed the theme for you WordPress coupon site.
You can further customize the theme according to your liking. Most themes have self explanatory customization options, however, you can refer the theme's documentation to learn it inside and out.
Also, some premium theme developers provide good customer support, so you can contact them for customizations or other help.
Install WordPress Plugins
Plugins let you implement extra features that are not included in the default WordPress installation.
For instance, WordPress has no default feature allowing you to create a contact form for your "Contact us" page. But this function can be added with a plugin called Contact Form 7.
Watch the below video to learn how to install a plugin in WordPress:
Some must-have WordPress plugins for your website are –
Depending upon your needs, you may want to explore more plugins in the WordPress plugins directory. But the above mentioned ones are good enough to start with.
Create A Coupon Site with WordPress – Conclusion
On completing the above steps, you will have a coupon website up and running in no time. I tried to keep this guide short but also as detailed as possible.
However, you may want to check out these things you need to set up WordPress, which I didn't cover in this guide.
Wishing you success with your coupon website!