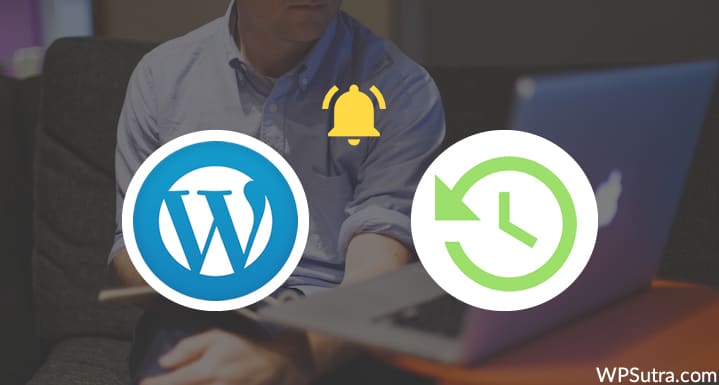 Do you know that you can track logged-in user activity on your WordPress website?
There are WordPress plugins that help you to track a user's logged-in activities and the changes that they make on your website.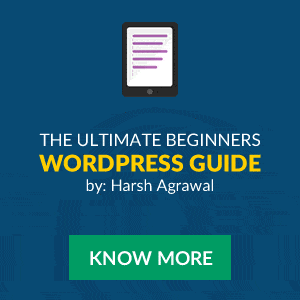 Plugins like Simple History, Jetpack activity log and Activity Log can help you run a safer and more organized WordPress website. You can easily track the changes performed by users within WordPress like who created a page, uploaded an attachment, or approved a comment.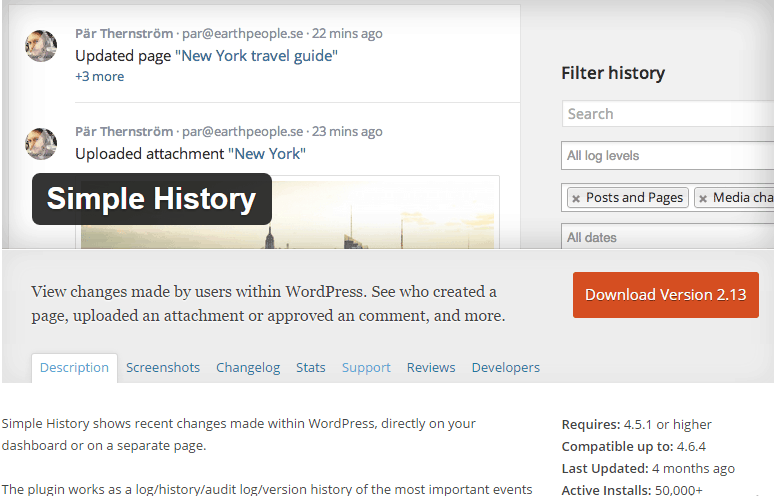 In this post, I will focus on the Simple History WordPress plugin and guide you on how you can use this plugin to check login logs on your WordPress website. I found this plugin suitable and very easy to use when compared to other plugins.
It has 50,000+ active installs and some great user reviews.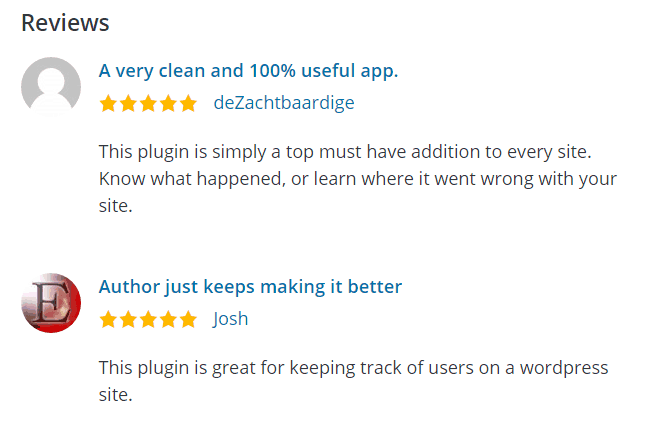 You will learn the following in this tutorial:
Why should you check login logs & monitor user activity?
How to install the Simple History WP plugin.
How to configure & use the Simple History WP plugin.
Simple History WP plugin- Q&A.
Why Should You Check Login Logs & Monitor User Activity?
If you are running a multi-author blog, you must be running into challenges like stopping spam registrations and handling your editorial workflow.
It becomes tough for site admins running a multi-author blog to monitor user activities all the time, and they need a solution to easily monitor this activity on their website.
It's obvious that you trust your users; that's the reason you shared your site's access with them. But people make mistakes.
If you know what mistakes they did, you can quickly correct them and teach them to avoid such things in the future. It will save you time and keep things more organized.
For example, if a moderator approved a comment which doesn't fit within your guidelines, then you can correct the mistake and notify the moderator not to do it again.
Checking activity logs allows you to have better editorial control over your website. You can monitor everything from which posts are in progress, which articles are waiting to be reviewed, which users accessed the website, and what tasks are being performed.
Let's move on and see how you can monitor those things with the Simple History WordPress plugin.
Installing The Simple History WP Plugin
Log in to your WordPress dashboard and go to Plugins >> Add New.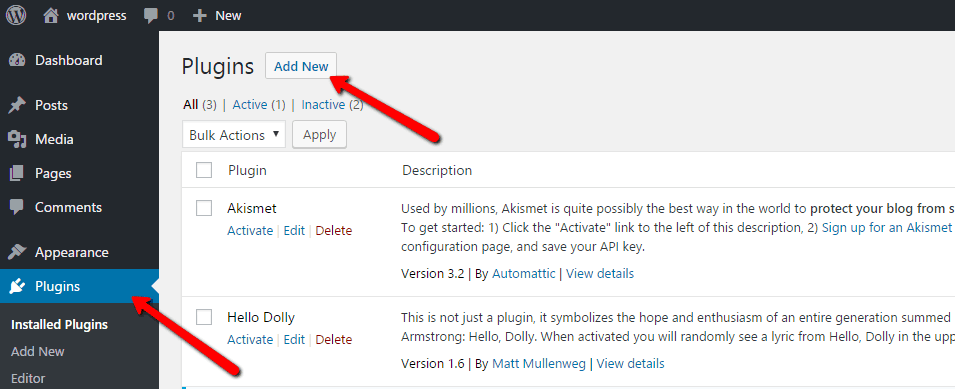 Simple History WP Plugin- Q&A
Q. Can I download the history of logs?
A. Yes, you can. Just go to Settings >> Simple History >> Export and download the exported file in JSON or CSV format.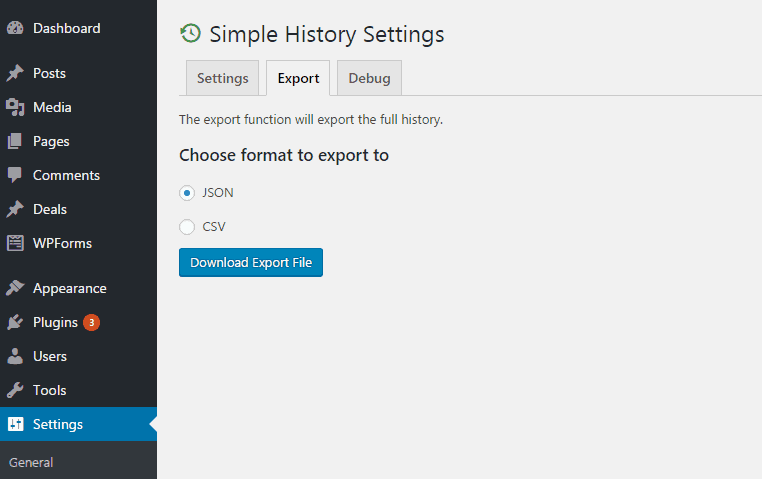 Q. What are the default set of actions I will get with the plugin?
A. By default, the plugin comes with a pre-defined set of actions which includes login, logout, wrong password, post/page editing, media upload, widget, user profile changes, etc. To get more info, see the plugin page here.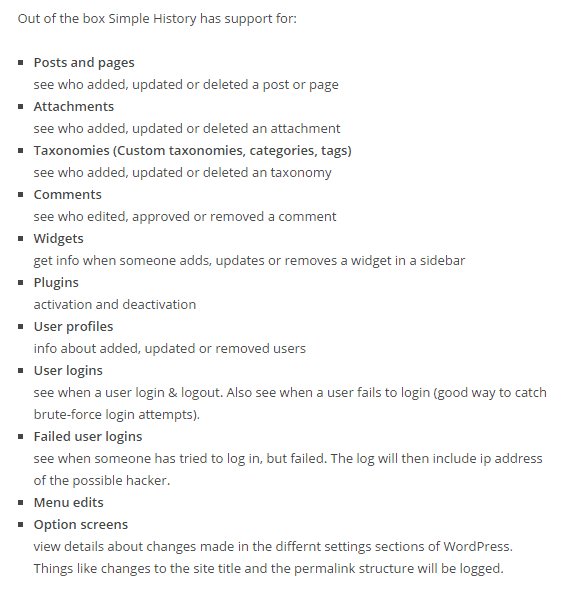 Q. Does it support any third party plugins as well?
A. Yes, it does. The Simple History WordPress plugin comes with built-in support for the following plugins:
Q. Can I add my own custom events?
A. Yes, you can. If you have development experience, you can add your own custom events and monitor them.
Q. Does the plugin also have support for forum activities?
A. Yes, the plugin has support for bbPress forums which allows you to see forum activities and topics on your website.
Q. Will I get support for the plugin?
A. Yes, you will. Just head over to the link here and post your question.
Monitoring User Activities With The Simple History Plugin
I hope the above tutorial will help you check your WordPress login logs and monitor user activities on your website.
Do let me know what other tools or plugins you are using on your multi-user WordPress site for monitoring users.
If you have any questions regarding the plugin, feel free to post in the comments section below.
Like this tutorial? Do share it with your friends and colleagues.