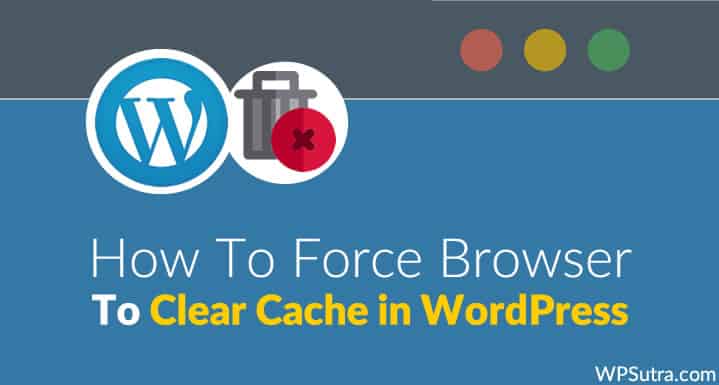 One of the activities that we as bloggers are most often engaged in is the changing or editing of our WordPress theme.
One piece of advice you may have heard is to flush your cache after updating your CSS file or theme template. This helps you see the changes immediately. But if you aren't able to see them, you should also clear your web browser cache.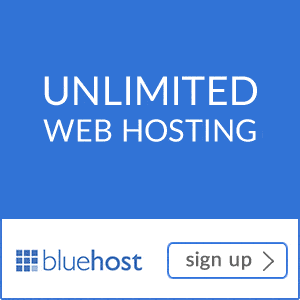 Today, you are going to learn about something very important. This is so crucial because you may be giving your user a bad browsing experience without even knowing it.
This article is for anyone who has recently changed or edited their WordPress theme.
Here at WPSutra & on my other blogs, I use multi-level caching to ensure my site loads within 1 second. Here is the current cache mechanism that I'm using:
Both of these ensure that the majority of my blog section is served on cache & you as a reader get to read my content at a blazing speed.
However, whenever I have to edit the theme, even after clearing the cache from the server, purging the cache from CloudFlare, and enabling CloudFlare development mode, many returning readers complain of a broken site design.
This is a common problem a lot of webmasters like you & me face.
This happens mostly due to browser caching. Since the user's browser is loading the old CSS file or file from the browser cache, it makes your site design look broken.
What's the solution?
Well, the best solution is to force your user's browser to clear the existing cache of your site & fetch the new files.
Meet The Busted Plugin for WordPress: Automatically forces browser cache
Busted is a tiny plug & play WordPress plugin that requires no configuration.
Once you have installed the plugin, it automatically refreshes the browser's cache for any file that has been modified. This way, your user won't have issues like a broken theme after making a template change.

I have been using this plugin for almost two years & usually keep it live for one week after making changes to my theme's design.
However, one thing that you should know: It increases the load time a bit. But it's a temporary trade-off that you need to make to ensure your readers will not get annoyed & gain a better user experience.
To install this plugin, you can search for "Busted" from the plugin installation wizard of WordPress, or you can get it from the official plugin page over here.
Along with this, you can always ask your readers on social media to flush their browser cache.
Here is a guide on how to flush browser caches for all popular web browsers.
So far, I have found the Busted WordPress plugin to be a great solution for forcing your readers' browsers to flush the existing cache & render updated files. When you are changing a theme, or have changed a theme in the past 1-2 days, this plugin is going to be a life-saver.
That said, I recommend you disable this plugin after 7-10 days.
Do let me know if you follow any other tips to make readers flush their browser cache. I look forward to hearing your tricks in the comments section below.
If you found this plugin useful, here are a few hand-picked plugins that you should check out: