How to install the Sidebar Login WordPress Plugin.
How to add a login form to the WordPress sidebar using the plugin.
Understanding Sidebar Login WP Plugin settings.
Let's get started and see how the plugin works.
Installing Sidebar Login WordPress Plugin
Log in to your WordPress dashboard and go to Plugins >> Add New.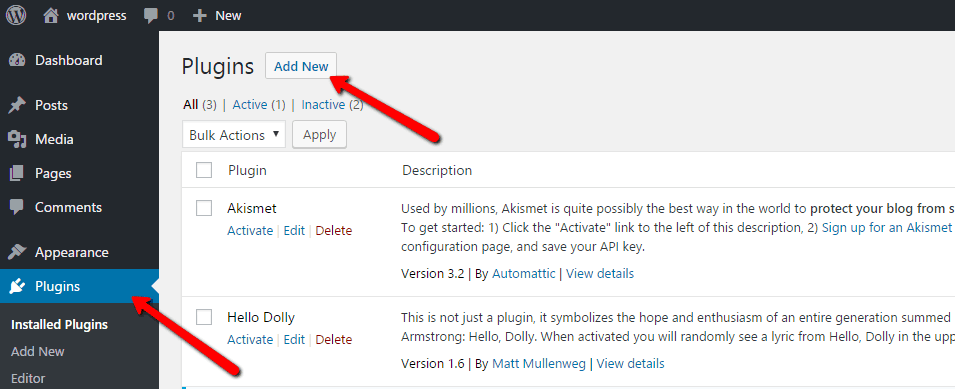 Understanding Sidebar Login WP Plugin Settings
As I mentioned earlier, the default plugin settings should work. Just in case, if you want to change the default widget settings, this is how you can do it:
Provide a title to your login widget and add the links in the following format:

Text | HREF: Join Now | join-now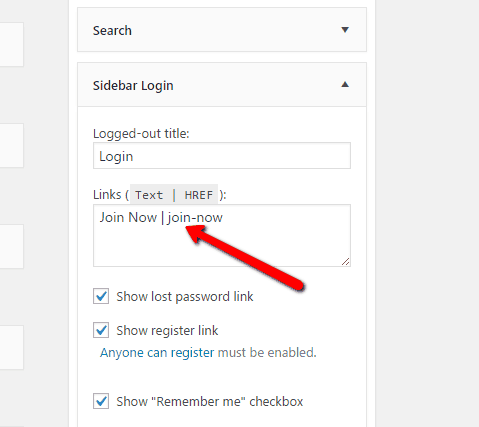 Join Now is the page that I have created and join-now is the page's link.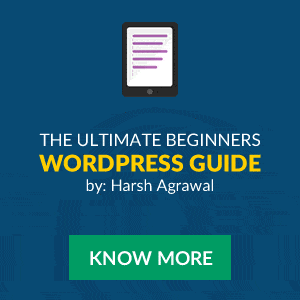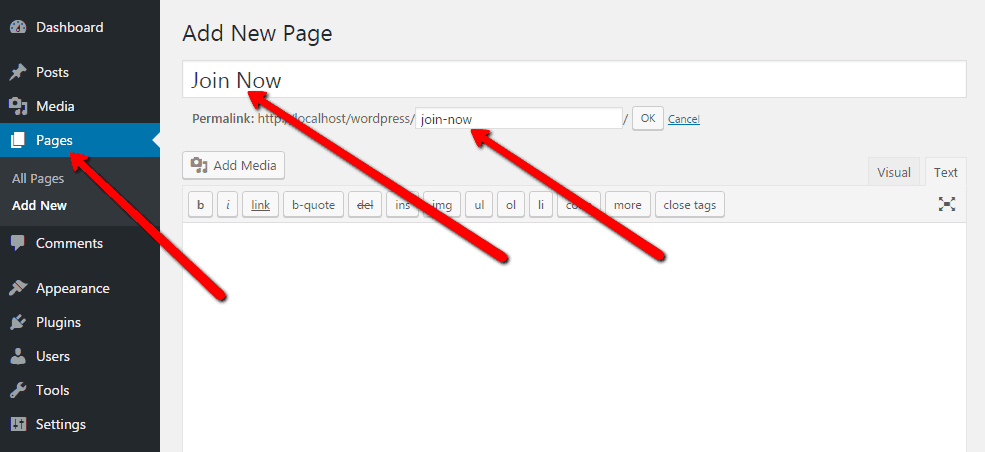 Next, you can enable the registration, forgot password links, and remember me options according to your convenience.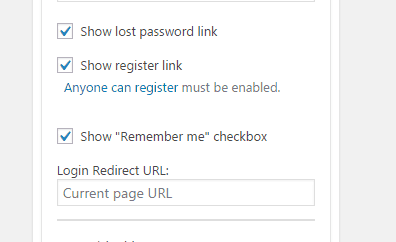 Login Redirect URL: Put your custom page URL here if you want to redirect the users to a different page after they've logged into your site. By default, users will redirect to the current page.
In my case, I have created the custom page as "Welcome To My Website" and mentioned the URL of the same page under the Login Redirect URL option.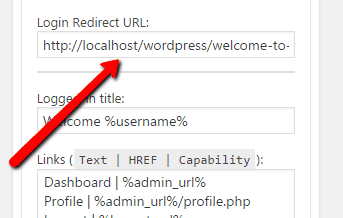 Logged-in title: Set the greeting or welcome message here that users will see once they are logged into your site.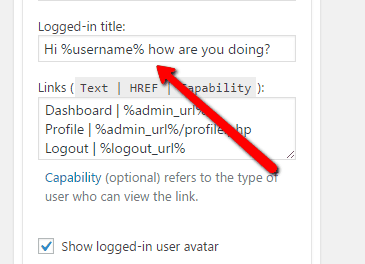 Logout Redirect URL: Add your custom page link here if you want to redirect the users to a different page once they are logged out from your site.
Apart from these, you can also show or hide the links to the admin area and user profile page. Enable or disable the logged in user avatar.
Once you are done with the widget settings, just Save the options.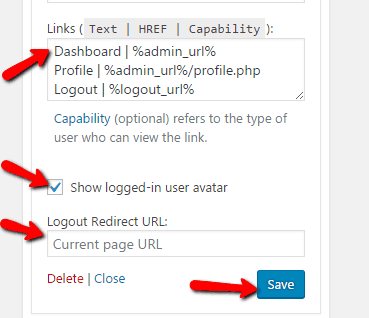 And that's it. 🙂
You can visit your website now and see the login form with the changes you just made.
When I tried and tested the plugin, I found it very easy to use and I hope you will feel the same when you give it a try.
Here are some reviews of users who have tried the Sidebar Login plugin: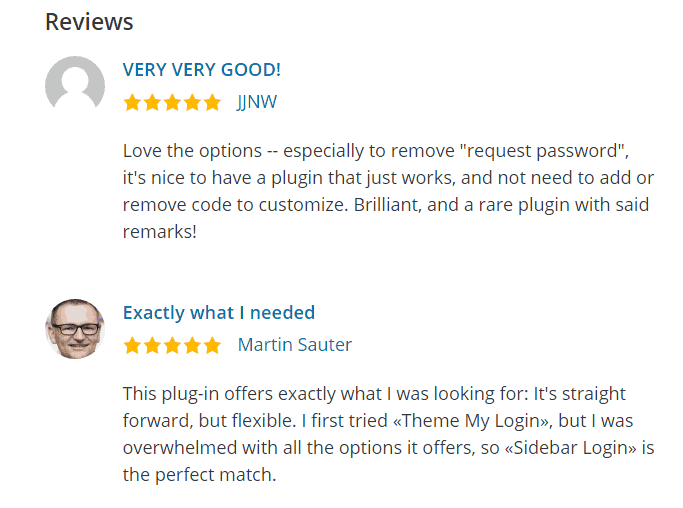 Looks great. Doesn't it? Go ahead and try. 🙂
If you have any questions regarding the plugin, do comment below. I will help you out.
If you like the tutorial, then do share it with your friends!
You might also like these useful WordPress tutorials: