Post schedule is one of the useful feature of WordPress, as using it you can quickly schedule post for upcoming time or days. I use this feature on almost all of my blogs to keep them updated, and keep my work load less. For some reason on one of my WordPress blog, a scheduled post failed to publish at the given time. When I check the scheduled post section inside my WordPress Dashboard, I see something like this:
Instead of post getting published at schedule time, it was showing error as Missed schedule. I search about it in WordPress support forum, and realised this is one of the most common WordPress error. Though many users reported that this issue is with WordPress, but I believe this issue seems to be with server config. Mostly your server cron job is responsible for WordPress post schedule feature and at times it fails. Here is the quick solution to fix missed schedule problem.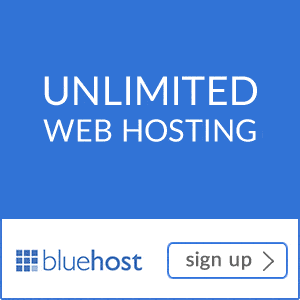 WP Missed Schedule Fix Failed Future Post plugin
This is a plugin and play WordPress plugin which fixes the missed schedule problem. All you need to do is, download and install the plugin and it will automatically scans your post for missed schedule and publish them. It fix 10 failed to publish post in every 5 minute, and 120 posts in one hour. This plugin is useful for those who are using automated RSS blogging to publish post, as such WordPress blogs faces a lot of missed schedule post error. In my case, I publish one post a day, and this plugin is doing a Wonderful job.

You can download the plugin from official repo here and is compatible with latest version of WordPress. There is no setting option for this plugin, and it starts working as soon as you install and activate it. I'm sure this will definitely solve your problem of missed schedule, and if you know of any other solution apart from the above plugin, do share with us via comment.