Are you looking for the best WordPress FAQ plugins that complement your WordPress design as well?
Well, here I have compiled a list of FAQ plugins for your WordPress website that you can use right away. My current favourite is FAQ plugin by Hero themes. which is the cheapest option available with quality features.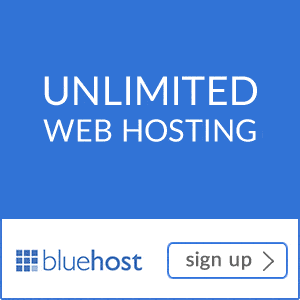 These day's FAQ's are not only used for business website, but it's also for the content website as adding FAQ improves the ranking.
One simple way to do is, by searching for your target keyword in Google search and see the column "people also asks".
Now, use these questions in your content and increase your chances of ranking in search.

FAQ, which stands for Frequently Asked Questions, has become a common website feature!
The reason behind this is quite obvious – it addresses the most generic queries of visitors, regarding various aspects of a site.
Typically, websites set up a separate page, filled-in with questions or topics they think visitors ask frequently, followed by corresponding answers. And this is what known as an FAQ Page.
FAQ pages are one of the most visited pages of a service site, and moreover, it gives a great SEO advantage too. 
Here are best FAQ plugins for WordPress:
Heroic WordPress FAQ plugin
Acronix FAQ
WP Awesome FAQ
Easy FAQ with Expanding Text
Best FAQ Plugins for WordPress: 4 Popular Options
Since having such a webpage could really be useful, let's check how we can make one in WordPress, using plugins.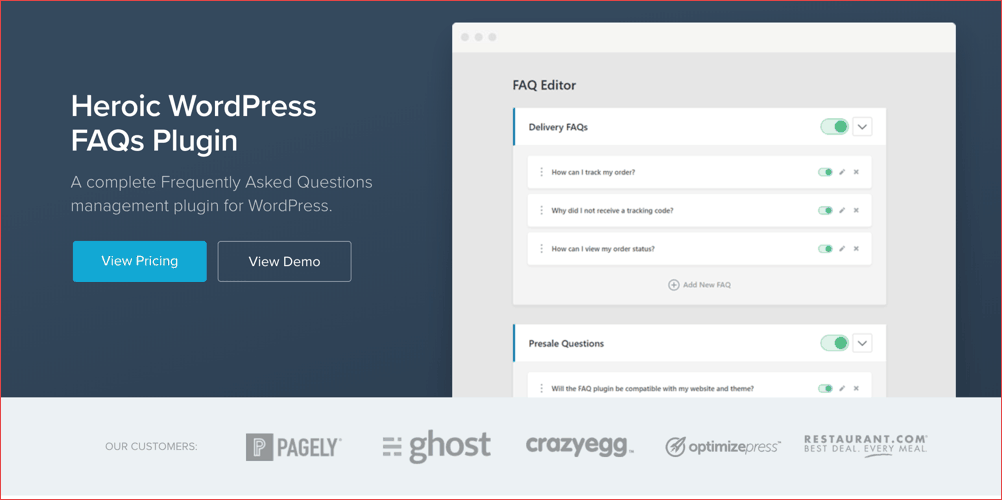 This FAQ plugin is compatible with the majority of WordPress themes and is endorsed by many other WordPress publications.
The formatting feature helps you make your FAQ more interactive. You can also add Images/videos to your FAQ's.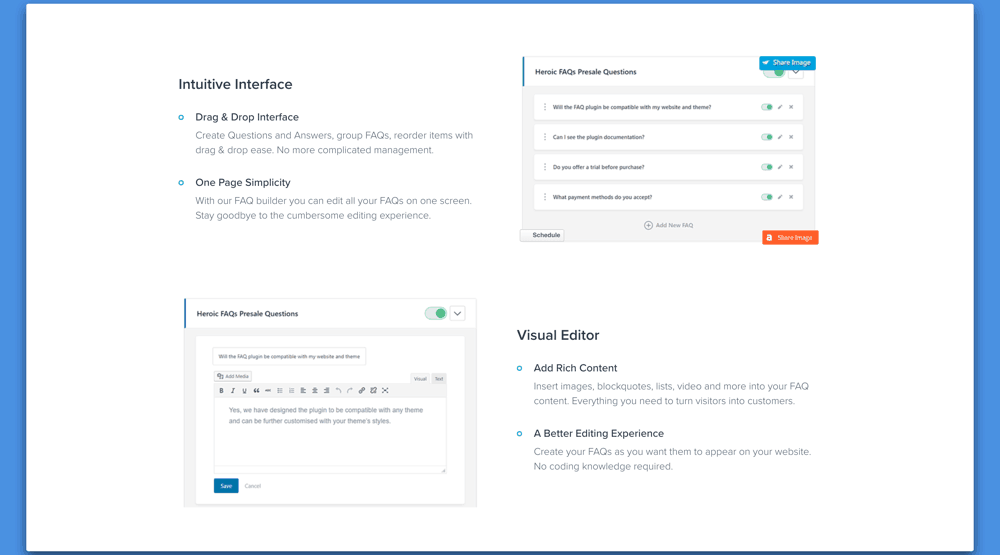 The FAQ configurator feature will let you or your content team to quickly add the FAQ's in WordPress posts or pages. These FAQs are Optimized for mobile and touch devices.
With a price tag of $49 and backed by no-risk guarantee, this is the best FAQ plugin for 2023.
Creating a FAQ page would not be as easy as it can be with Arconix FAQ plugin. It's a simple yet powerful one, and comes with a few awesome features, such as ability to show/hide answers, 'return to top' link for long FAQs, and so on.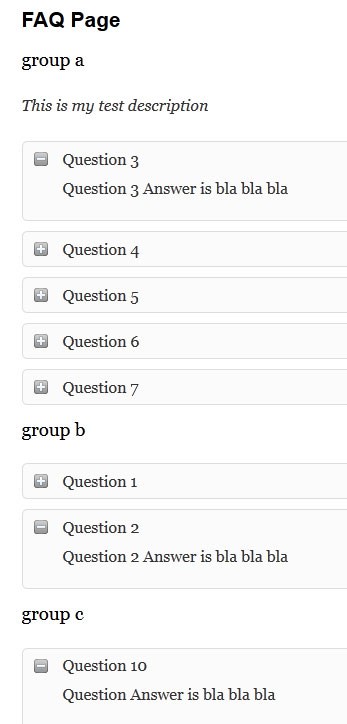 The plugin has utilized WordPress Custom Post-Type, which makes adding questions and their answers pretty easy. Once you are done creating, you can then display them on a standalone page, using an even simpler shortcode.
It also allows you group FAQs as per requirements. In case you are willing to change the display order of questions, you can do so by adding parameters to the given WordPress shortcode.
Also, Arconix FAQ has very good documentation and related resources to get you started quickly, in a problem-free manner.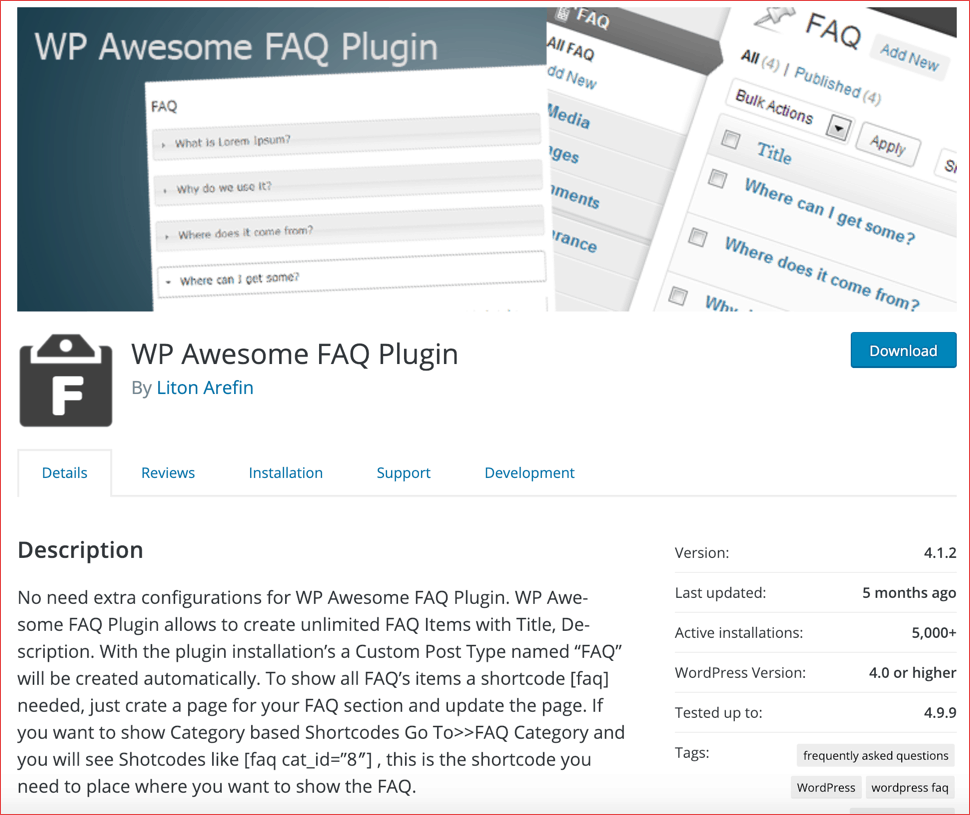 This is another popular WordPress FAQ plugin, which works on the same principles as the one mentioned above. That is, it also makes use of Custom Post-Type for letting users create questions along with answers. Later, all these Q & A pairs can be displayed on a separate WordPress page utilizing a shortcode.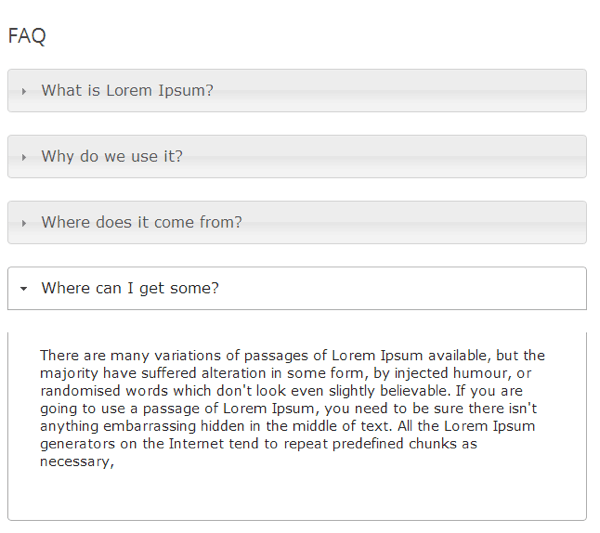 What makes it different is its ability to resize window and auto adjust the height.
In other words, WP Awesome FAQ adds scroll bars in case of lengthy texts, and thereby it makes browsing the page quite comfy! Moreover, this is comparatively a new plugin; hence, a number of excellent features are yet to be added, such as pagination.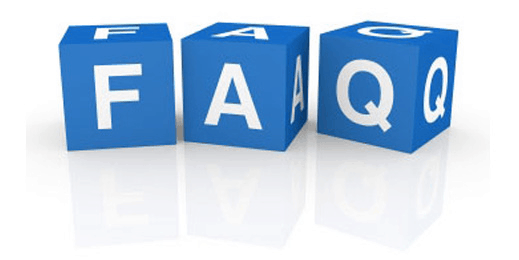 This is a very nice plugin that you can download from the WordPress plugin repository. As the name suggests, it can help you creating FAQ pages with an animated effect.
Using this plugin, you can make 'clickable' question headings, which expands to display answers underneath. In other words, it allows you to show questions initially while keeping answers hidden beneath.
To view answers, therefore, one needs to click on respective headings. And for making things simple to visitors, this plugin also adds either 'up and down arrow' or 'plus and minus sign' visual cue to those headings.
Easy FAQ with Expanding Text plugin is really easy to set up on a site.
You can also choose how the FAQ page should function; that is, by applying the 'expanding' effect to the entire page, or creating multiple such sections with different headings, utilizing a given shortcode pair!
Another important feature of this plugin is its support for nested FAQs.
Conclusion: Which FAQ plugin should you choose?
Well, if you are looking for a long term solution, Heroic FAQ WordPress plugin is what I recommend and something I'm using as well.
Though before you pick from any of these free FAQ plugins, ask yourself do you need all the features offered by above plugins. Pick the one which you find good enough for your FAQ page, and use it on your WordPress powered website.
It's hard to pick the best, but my vote goes for Q & A Focus plus FAQ for extra features.
So, these are a few best WordPress FAQ plugins you can use for creating an intuitive FAQ page.
Although quite new, they are still efficient enough. Do let me know if you know of more such plugins.
Here are a few hand-picked resources that you should check out: