I have already shared a list of Free WordPress themes, and we all know Premium WordPress themes are anytime better than free once. You not only get support, but you will get updated version every time WordPress gets an update. Typically you can buy a Premium theme for WordPress for $10-$200. There are many theme clubs who offers membership which will let you purchase and download all the existing theme for a cheap price. There are many Adsense targeted themes too, and I will list one such theme below.
Now, as I mentioned there are endless Premium themes are available in the market and picking one of the best theme clubs is very tough. I'm listing those theme clubs which are famous for their quality, low price or they have contributed to WordPress development.
My list of Premium WordPress Themes Marketplace:
Instead of listing all individual Premium WordPress theme here, I'm listing those WordPress theme company, who are very credible and offer quality themes and support.
Elegant Theme: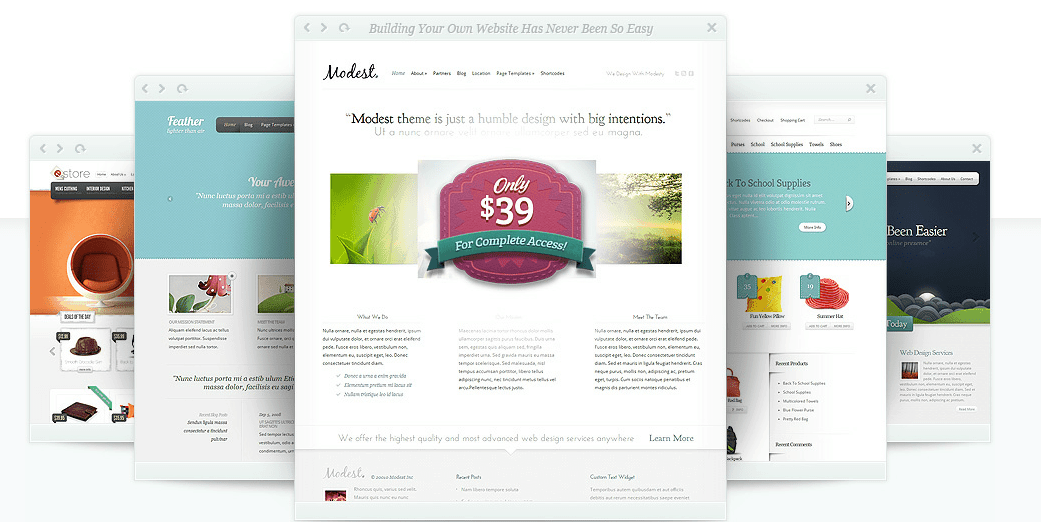 Elegant theme is one of the cheapest theme clubs in this list. They offer one-year license for very cheap price. Good part about Elegant theme is, once you grab their membership, you will be entitled to get all future WordPress themes for free. At the time of writing, they had almost 77 premium WordPress themes at the cost of $39 which is dirt cheap. < Check out Elegant themes>
ThemeForest:

A theme marketplace where many freelance WordPress developer and designer submits there theme. I like this theme club a lot, as many time you will end up finding many unique WordPress themes. < Check out Theme Forest>
WooThemes: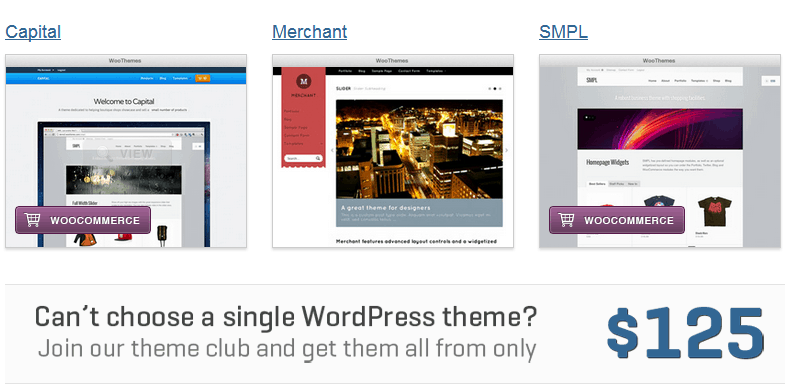 One of the popular WordPress theme club which offers many quality themes for any niche. They are the same guy behind WooCommerce plugin. Check out WooThemes
There are many more such high-quality WP themes marketplace around, but for now I'm listing few of those who are best, and you can find themes for most of the niche and also for small businesses blog. The best part is, all of the above Premium WordPress themes comes with excellent support forum and custom theme setting panel. So you don't need to worry about playing with theme files and codes to change the logo and making design changes. Using Theme control panel, you can quickly get most of the things done.
I will keep updating the post with latest Premium WordPress theme clubs and marketplace. You can join us on Facebook for quick updates.
Subscribe for more videos