Number of users using smartphone to access websites are increasing every day, and if you will look into your Google analytics stats, you would realize over the time number of mobile and tablet users accessing your site is increasing. There are many ways to serve a mobile friendly version of your WordPress website. There are 3rd party services, there are plugins, which will quickly let you optimize your website for mobile. In latest trend, responsive site theme are getting popular, as it works perfect on different screen size. Also, Jetpack WordPress plugin let you serve a responsive theme of your website, and I found it to be very sleek.
Today, I will be talking about one plugin call WPTouch which is one of the best plugin to serve an iPhone/iPad friendly version of your WordPress blog. It also supports other mobile operating systems like iOS, Android, Symbian, Blackberry.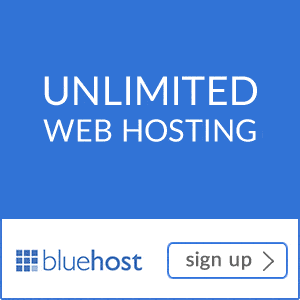 WPTouch theme offers a different mobile theme of your website, when a user accesses your site. The best part is, your site will load within seconds on a smartphone, which is very important for a mobile friendly website.
How to Configure WpTouch for a mobile friendly WordPress blog:
WPTouch is a plug and play plugin, but there are many options that you can configure. Best part is, you cal also add AdSense ads in your mobile friendly version of your blog. This will ensure, that you don't lose revenue when serving pages to mobile users. Here is a quick setup guide for WpTouch plugin:
Install and activate WpTouch plugin
Go to Settings > WpTouch to configure the mobile version of your blog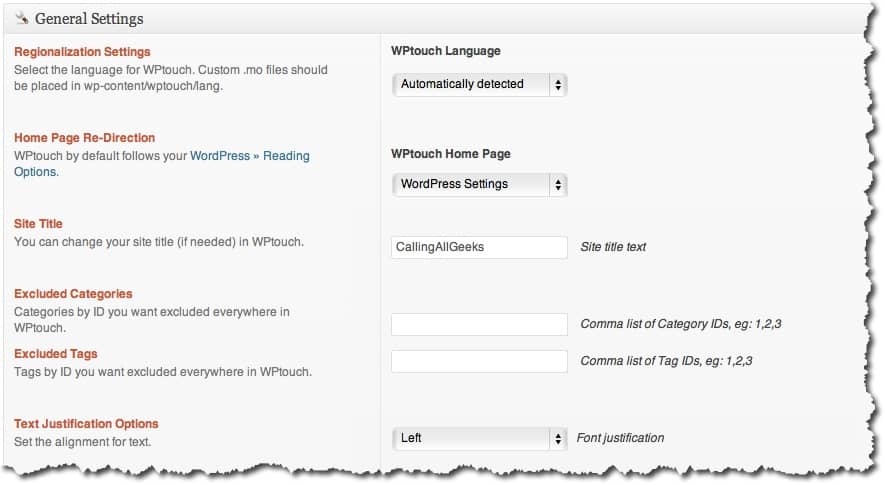 Most of the options are straight-forward, and you can use this option page to customise the settings according to your need. You can also enable or disable comments on post level. I usually use this plugin on one of my iPhone blog, and I let the comment options on.

Under Advertising, Stats you can select advertising option as AdSense, and add your Adsense ID and AdSense channel. If you want to add a seperate tracking code or script for mobile version of your WordPress blog, you can add it from here. WpTouch also offers a pro version, which offers many more features. Unfortunately, so far I haven't got my hands on their pro version.
WpTouch plugin is compatible with all popular cache plugin like WpSuperCache, W3Total cache and others. For WpSupercache,you need to enable mobile helper plugin from super cache settings page.
So far, if you are looking fastest way to make your WordPress blog mobile friendly, WpTouch plugin will do the needful. Wp mobile pack is another cool alternative to WpTouch.Do let me know which method you are using to serve a mobile friendly version of your WordPress website?