There are many free FTP tools available which let you FTP into your Web-server and do various tasks. Personally I use FileZilla and CyberDuck to FTP into my WordPress hosting on Mac OS. Have you ever wondered if there is a way to FTP into your web hosting fromWordPress dashboard? A simple WordPress FTP plugin, which shows your WordPress installation folder structure from dashboard and let you do all the usual tasks such as file upload, directory delete and many more.
Today one of my client site had some issues related to Jetpack plugin. She was trying to reinstall the plugin and it was giving error that plugin directory exists. The solution was to delete the plugin directory and for that I needed the FTP login. Unfortunately client didn't had her FTP login handy with her, and so I searched for a FTP plugin for WordPress which let me delete the directory from the dashboard. That's how I stumbled upon this useful plugin call MiwoFTP – File & Folder Manager.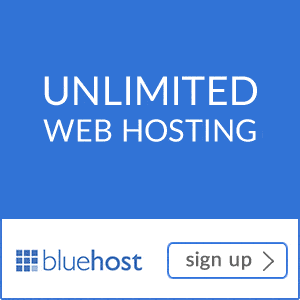 WordPress FTP plugin: MiwoFTP – File & Folder Manager

MiwoFTP  plugin is a simple plug and play plugin to browse your WordPress files and folders from the dashboard. All you need to do is, install and activate the plugin and you can start using the plugin right away. There is no settings required after activation of the plugin.
Click on MiwoFTP after activating the plugin and you will directly land on the home of your WordPress installation. Here is a screenshot for the same: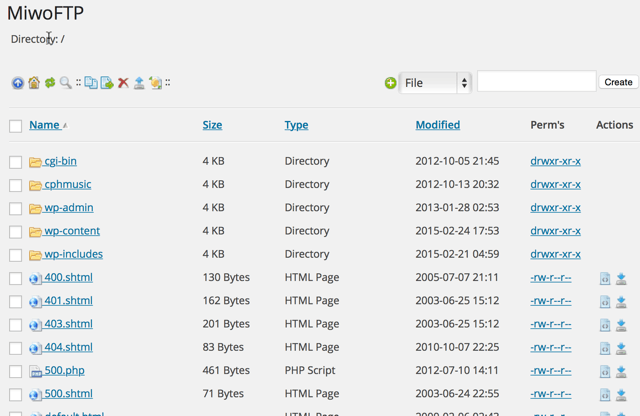 You can do various tasks including editing your WordPress files such as WP-config, Robots.txt and many more from your dashboard. You can also upload any file to your WordPress installation from the dashboard using this useful plugin. This is useful when you have to verify your website on various places like Google Webmaster tool, Bing Webmaster tool, Alexa to name a few. You can quickly upload the verification file using this plugin.
Overall this is one handy plugin that is a good alternative when you don't have any FTP software installed on your system and need to access your WordPress files and folders.
Also see: Best WordPress SEO plugins
Do you know any other FTP plugin for WordPress? If yes, let me know via comment. Don't forget to share about this useful plugin with others on Facebook and Google plus.