Offering a Subscription form in the blog sidebar is one of the best thing you can do to your blog. It will let your readers quickly subscribe to your blog updates and help you to create community. Now, the hard part is creating a stylish and converting Social media widget required coding knowledge or you may have to hire a Freelancer to get this work done for your blog. In any ways, it's either going to cost you money or time. How about I share a free Social media widget which looks exactly the same as popular blog Mashable. Since, mashable is one of the top blog in the industry and there is no doubt, every element is placed for higher conversion. More over, Since people are already accustomed with mashable Style  Social media widget, it will be easier for your readers to quickly subscribe to your blog updates.
WordPress Mash Social widget plugin:
This is a free plugin which is available for download from here. This plugin let you Social media widget on sidebar of your blog and you can quickly configure it to add all the social networking profile you are using or want to offer for subscription. Simply go to Add new plugin and search for " Wp Mash Social widget " and install it. Plugin author name is Ahmad Awais.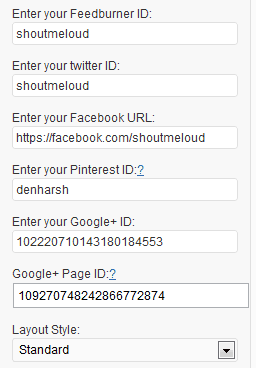 Once you have activated the plugin, simply go to Appearance > WpMash Social widget and drag and drop the widget to your sidebar where you want to place the widget. I prefer to place it at the top (Above the fold) in the sidebar, as it helps in increasing the subscription.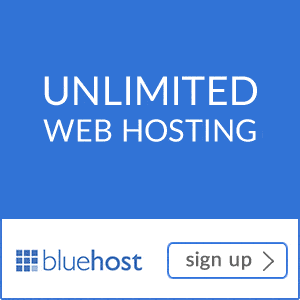 Configuring the widget is too easy, all you need to do is enter your subscription options that you wish to offer. It has all essential subscription options, that a Blog should have. At the time of writing, this mashable style Social widget supports following Social networking sites:
Feedburner
Twitter
Facebook
Pinterest
Google plus Profile and page
Youtube
You can configure the height and width of widget and it offers other customization options. As a free plugin, this could work as only plugin to spice up your blog sidebar.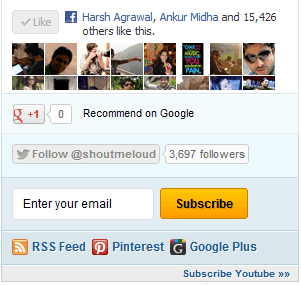 Above is the final look of this widget. This widget is perfect for anyone, who doesn't like coding and it supports WordPress 3.0+.
You can download the plugin from official repo here.
Go ahead and spice your blog sidebar and do let me know if you know other similar plugin like this.
Subscribe for more videos